We get asked about this quite a lot – especially on the day of an event. So here's our door policy when we're partying at the Royal Vauxhall Tavern:
We keep a number of return tickets to sell at the Royal Vauxhall Tavern on first come first serve basis – though they disappear quickly so we recommend you try your luck before 10.30pm or earlier if possible (we open just after 9pm)…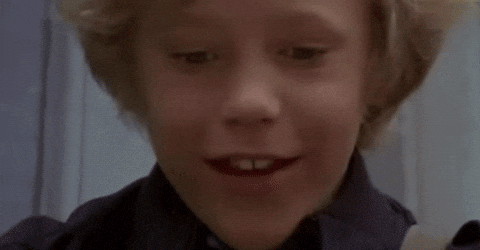 If you're still unlucky, we recommend coming back around midnight (go have a drink at The Royal Oak, The Eagle or The Vauxhall Griffin in the meanwhile) when we release 'no show' tix and account for our friends that wanted an early night…
If you have bought a Q-Jump you still need to reach us before midnite. After that you will have to queue on busy nights (which is practically all of them), though your ticket will still be valid and you will not have to pay again.
This helps us to avoid big queues and disappointment, so we can welcome as many of our pop comrades that want to join us
x