A night of pop, performance, politics and princesses.
After three Minogue referendums where Kylie came out on top, our Pop Princess has been elected the first ever POP PRIME MINISTER of the United Kingdom! Now she needs YOUR HELP in assembling the first ever POP GOVERNMENT CABINET. BANGERZ ONLY.
On a night like this Push The Button brings back its secret on-stage polling booth and asks you to vote on a baffling array of options – all of which will come under scrutiny from the Leader of the POP-osition… Dannii Minogue.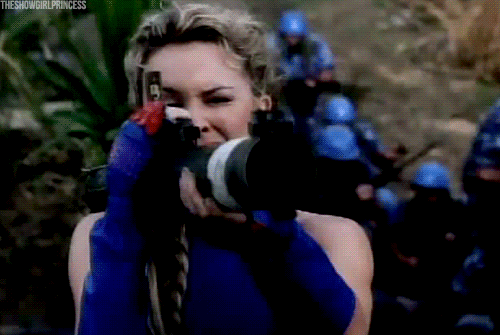 Should Madonna be the Chancellor of the Madame-Xchequer? Is Kelly Rowland right for Work (and Pensions)? Will Cher prove her worth as the Secretary of State for Love AND Understanding? Can Lisa Scott-Lee be trusted in No. 11?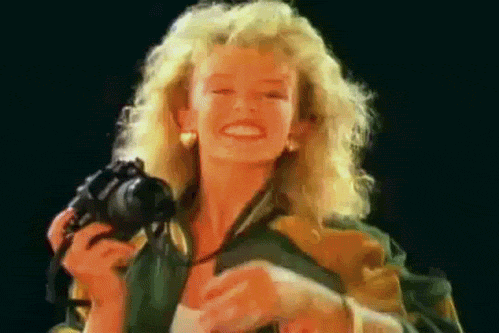 LET'S FIND OUT AS WE GO TO THE POLLS!! MINOGUE HITS ALL NIGHT LONG. 1-555-CONFIDE. CALL NOW. SATISFACTION GUARANTEED.
ESPECIALLY FOR YOU we're putting on the biggest night of KYLIE AMAZINGNESS amongst the pop frolics, posters, performances, badges, nonsense and sing-alongs you've come to expect – and you're right, Dannii, we WON'T be changing the gender references.
Over 18s only. Obvs Kylie won't be there – it's a gay club in Vauxhall, d'uh!
Any votes not written in German Bold Italic may not be counted.